---
I've been cranking out maps lately. I don't know why, but hey, even if I'm the last person on this planet still actually playing and modding Quake 3, I'm still enjoying it!
So, if you're like me, one of those lost souls still playing this game, have a gander at my latest release called Bones' Basement.

It's a very small 1v1 map that really kicks in your teeth. If you're playing this against a bot, crank up the difficulty because it gets

intense

. Layout-wise the map is very simple. Too simple, maybe, at first glance, but because of this small footprint, the map shoves both players into each others' face all the time and that means you're not going to have a moment of rest. Give it a whirl and let me know what you think!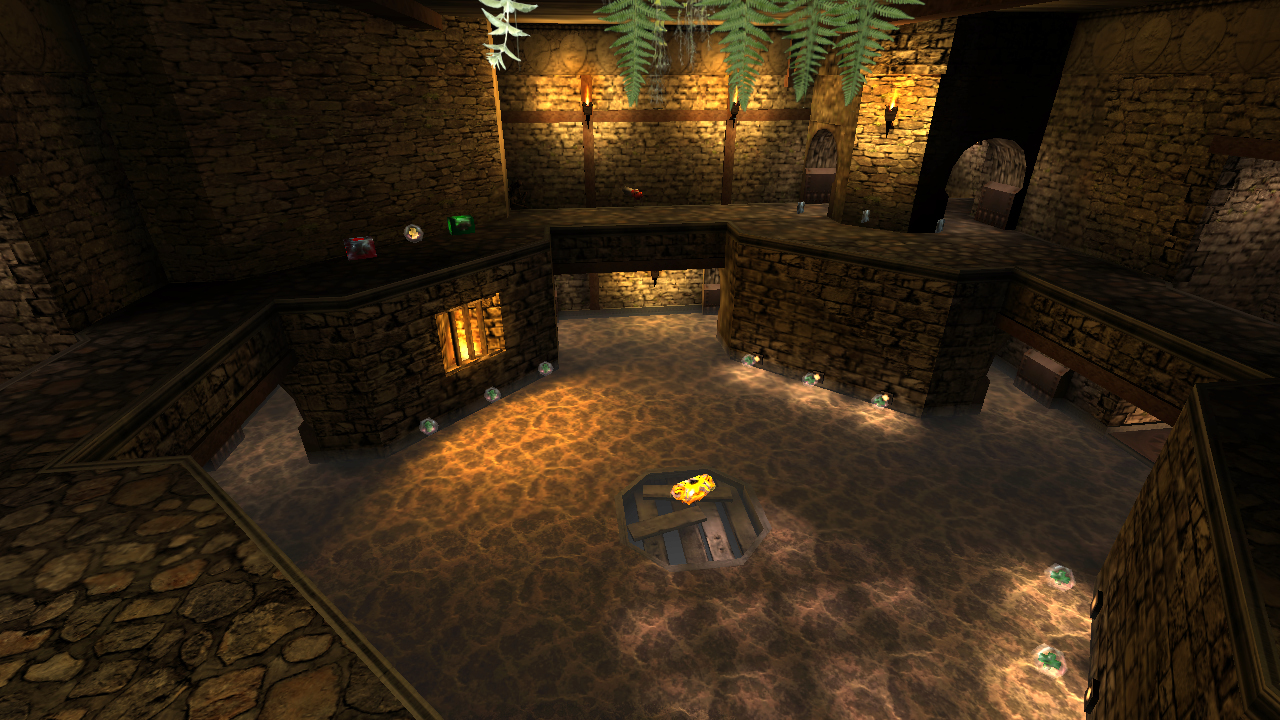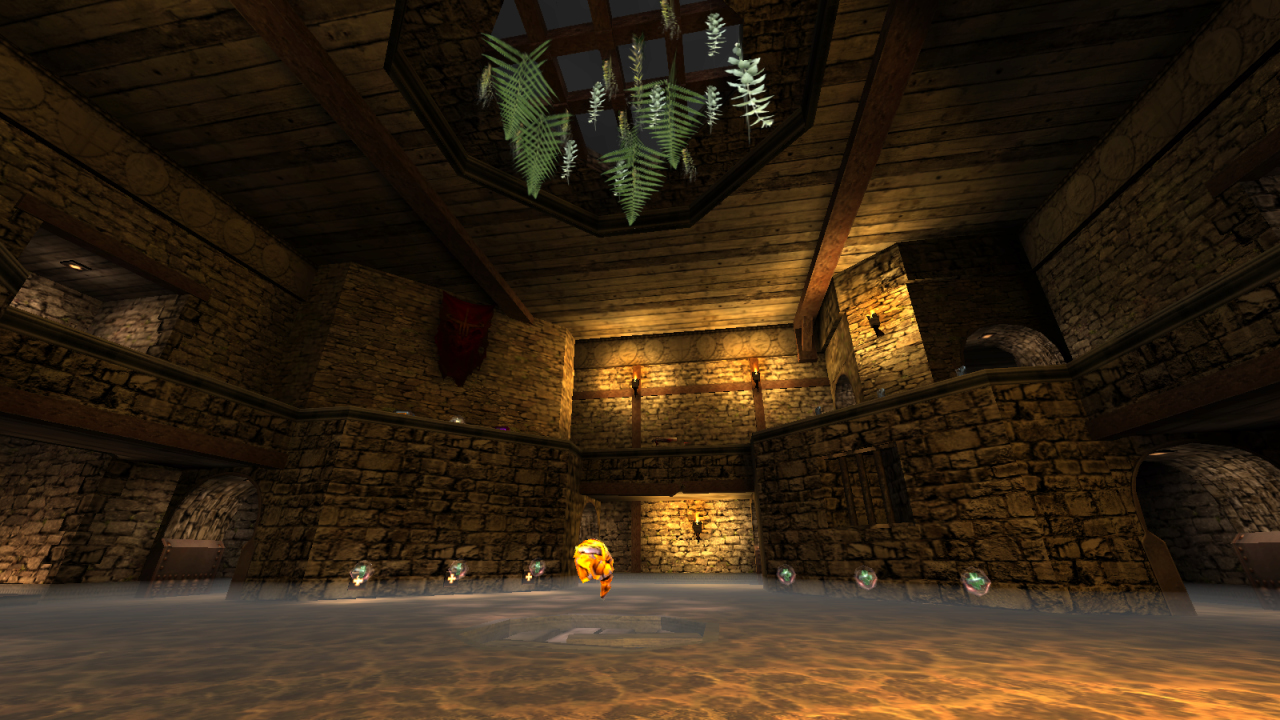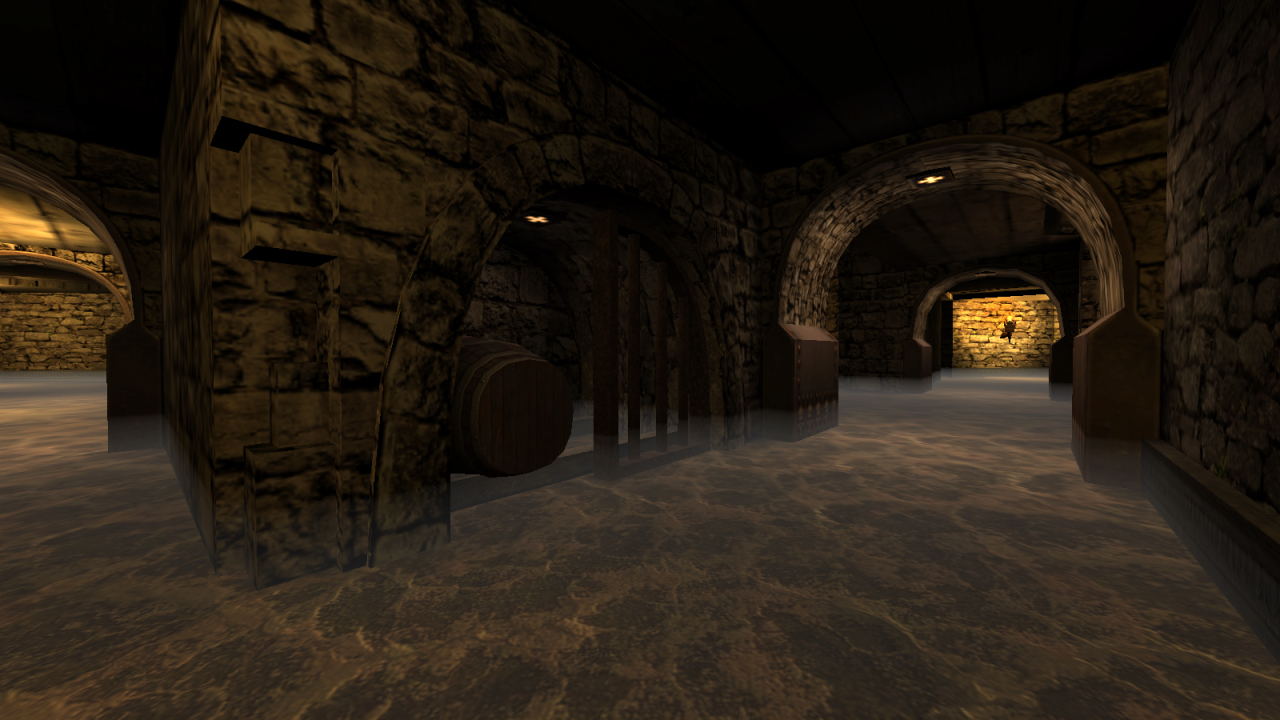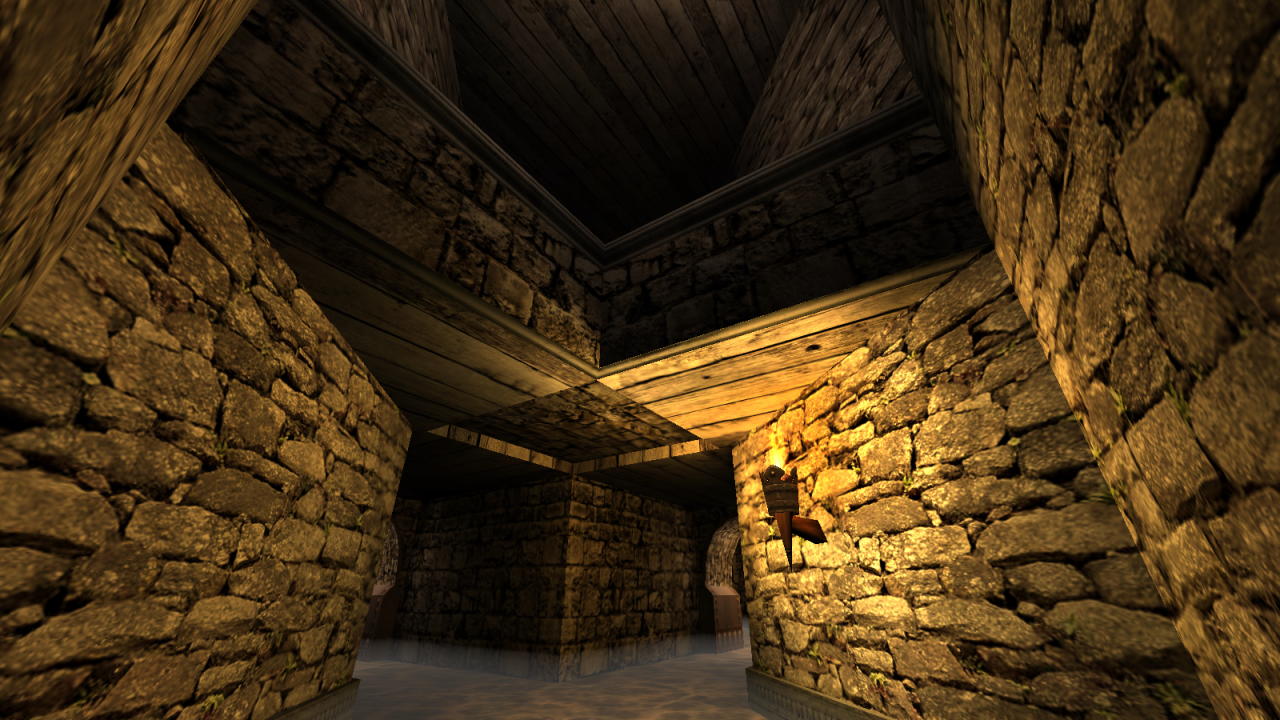 DOWNLOAD HERE